Good Shepherd staff and leadership continue navigating the COVID-19 season.
We are taking seriously the health concerns in our community in addition to the spiritual and emotional wellbeing of our people as we consider the wide-range impact of this global pandemic.
We are now meeting for worship indoors in our Church Sanctuary at 10:00 a.m. each Sunday. We also offer our worship service online through livestreaming.
Nursery care is available for children – infant through 3 years old.
Our Kingdom Kids children's ministry (ages 4 to 10) is available during the sermon. Children must be registered to attend.
We kindly ask you to wear a mask. Chairs have been spaced out for social distancing and masks are available.
For latest updates and details regarding worship services, please be sure to check this page!
Last updated 5/1/2021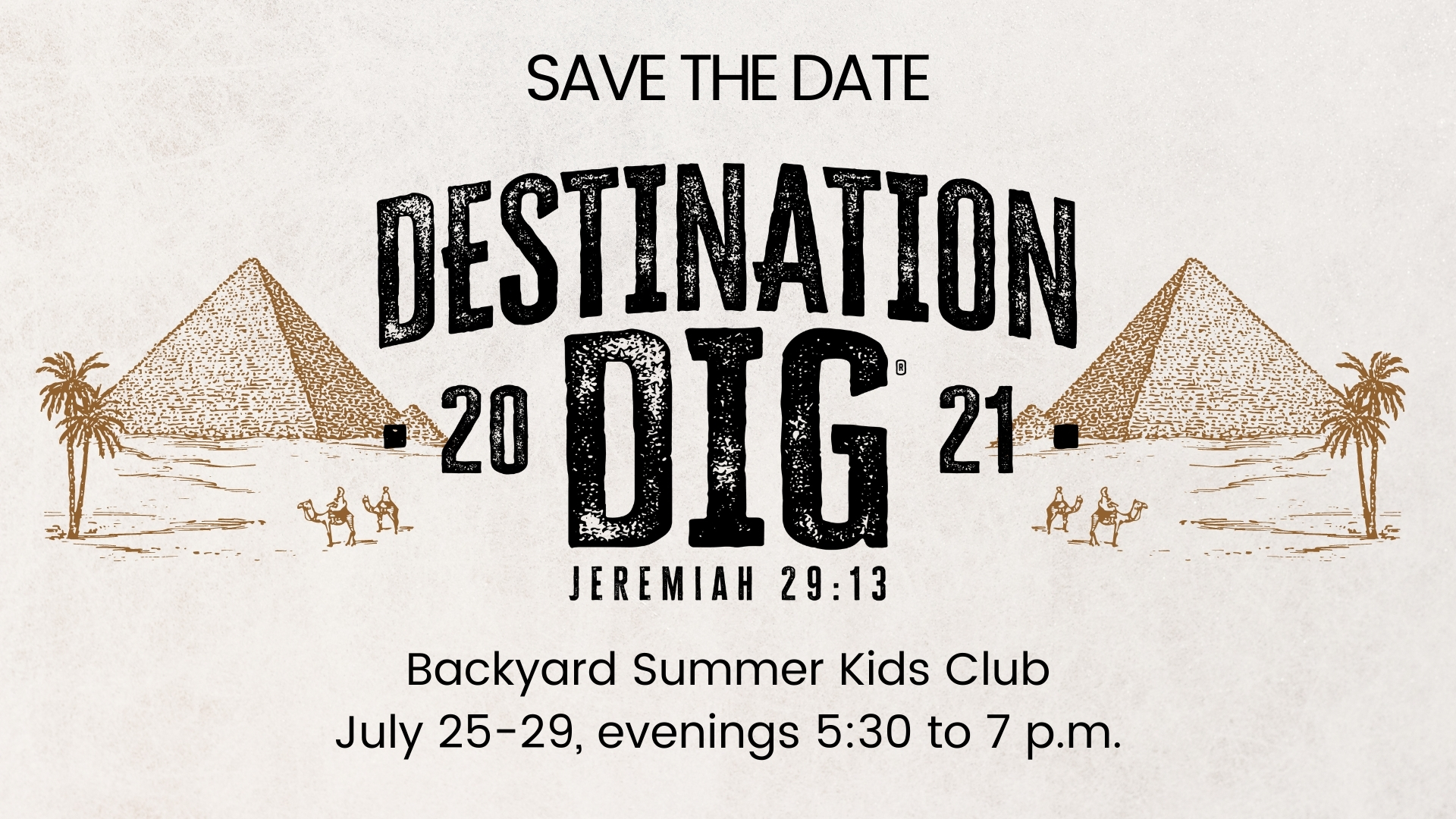 Use these ways to stay connected digitally:
JOIN US FOR WORSHIP ON SUNDAYS AT 10 A.M.
Our services are centered on the Word of God and include songs of worship, Scripture readings, and verse by verse Bible teaching. You can join us for Online Worship Live Streaming from our website or follow us on Facebook for our Sunday morning livestream and other updates. Or join us in-person for worship in our sanctuary.
OUR MISSION
The mission of Good Shepherd is to know God and His Word, grow as disciples of Jesus, care for one another, and reach our community for Christ.
Good Shepherd is a church family committed to knowing God and sharing his love in our community. It is our desire that all people would discover the grace, forgiveness, and eternal life found in Jesus Christ. At Good Shepherd, we focus on the basics of the Christian faith and teach the Bible as the inspired and inerrant Word of God.
Questions? We'd love to answer them.