380 ARNEILL RD.
Camarillo, CA
SUNDAYS AT 10:00 A.M.
Worship Service
Come and worship with us!
Sunday mornings in-person or online!
Good Shepherd is currently offering two worship service options – indoors and online. Join us Sundays at 10:00 a.m. in our church sanctuary or online on our Facebook Page or Livestream Page. Click the button below for details on worship services and updates on activities at Good Shepherd.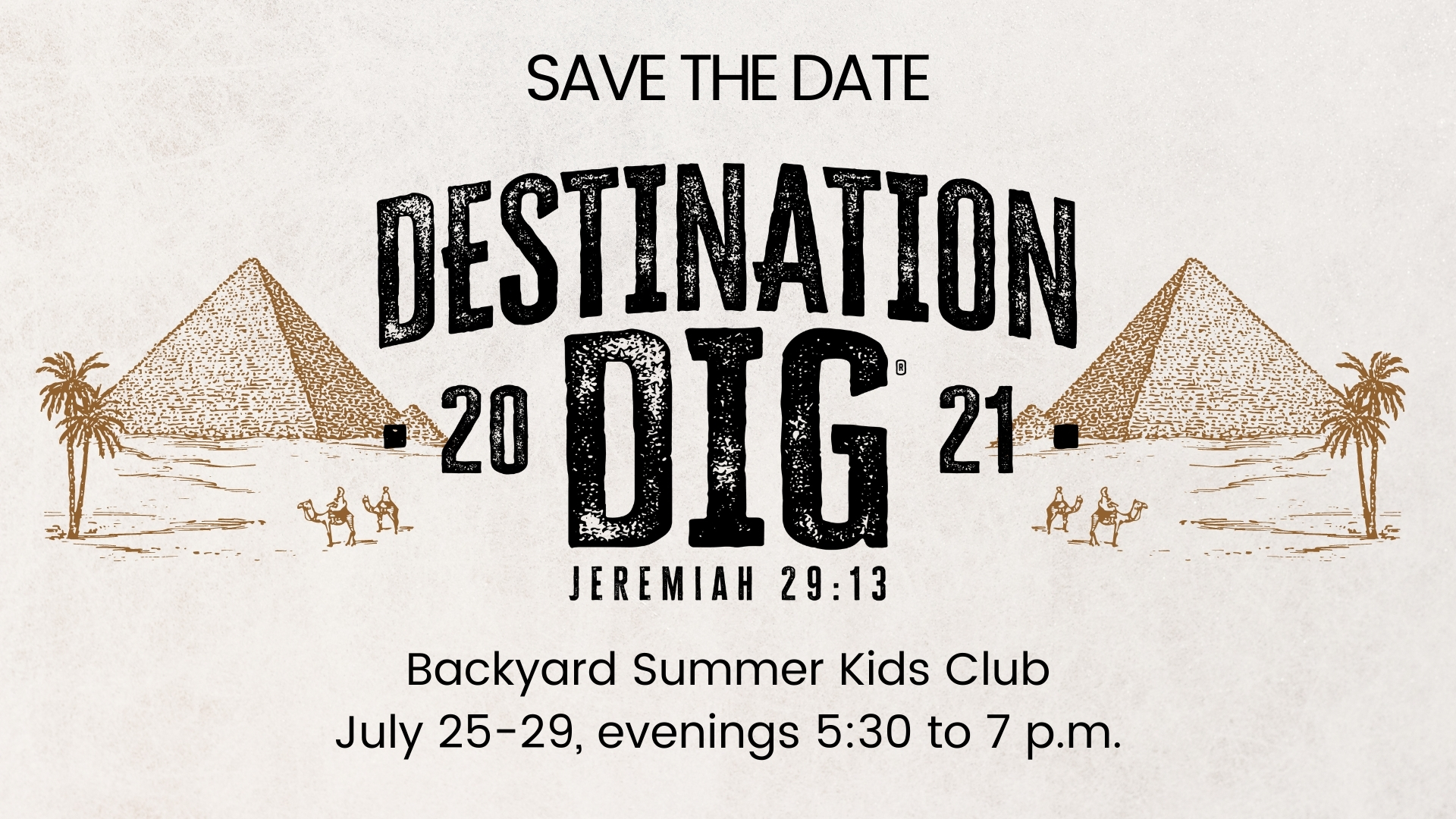 Reserve your spot at VBS this summer!
This year's VBS is taking on a whole new look! At Destination Dig, students will unearth the truth about Jesus! We can't wait share all the exciting details with you soon. Sign up below to let us know you're coming and be the first to know when registration opens.
Donate online to Good Shepherd Church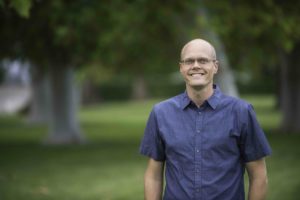 OUR PASTOR
Pastor Chad Friestad is passionate about communicating the truth of the Bible, providing spiritual care for God's people, and encouraging disciples to use their gifts for building God's kingdom. He and his wife Christie have five children and love the intergenerational family of Good Shepherd and enjoy raising their children in Camarillo.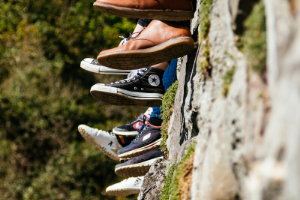 YOUTH MINISTRY
Our student ministry, Crave, meets every Sunday evening from 5:30 p.m. to 7:30 p.m. for 6th-12th grade students. Each gathering includes dinner, group activities and games, worship, and a Bible study. The group is led by Alex Monseth, Good Shepherd's full time youth director and worship leader.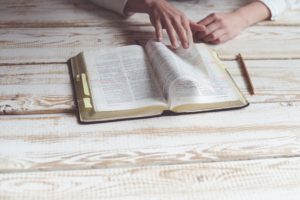 BIBLE STUDIES
Bible studies and small groups are a core part of our weekly ministry at Good Shepherd. Classes for all ages are available on Sunday mornings at 9:00 a.m. A mid-week evening Bible study is available during the fall, winter, and spring. Several other small groups meet periodically in homes, coffee shops, or at the church.
UPCOMING EVENTS
SUNDAY WORSHIP AT 10 A.M.