380 ARNEILL RD.
Camarillo, CA
SUNDAYS AT 10:00 A.M.
Worship Service
Come and worship with us!
Sunday mornings in-person or online!
Join us Sundays at 10:00 a.m. in our church sanctuary or online on our Facebook Page or Livestream Page. Click the button below for details on worship services and updates on activities at Good Shepherd.
Small Groups
Small groups and Bible studies are available for a variety of ages.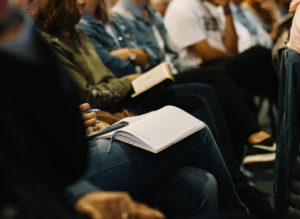 Christmas at the Barn 2023
Join us this year for our Christmas Eve Services
At the Denham Farm, 2 miles south of Camarillo
December 24, 2023
Service Times: 3:00 p.m. and 5:00 p.m.
RSVP is required. RSVP/ticket info will be available soon.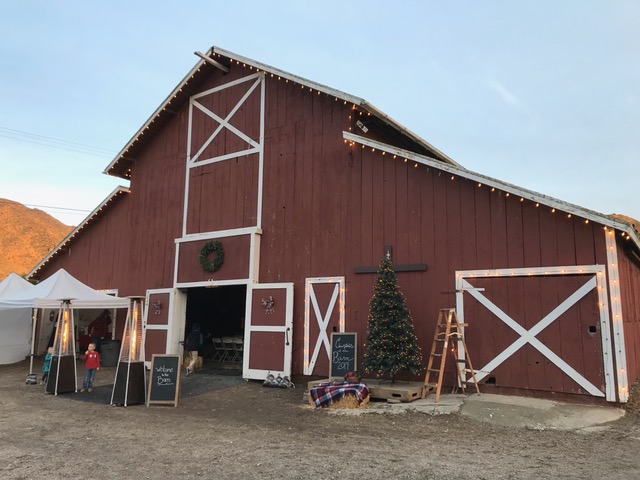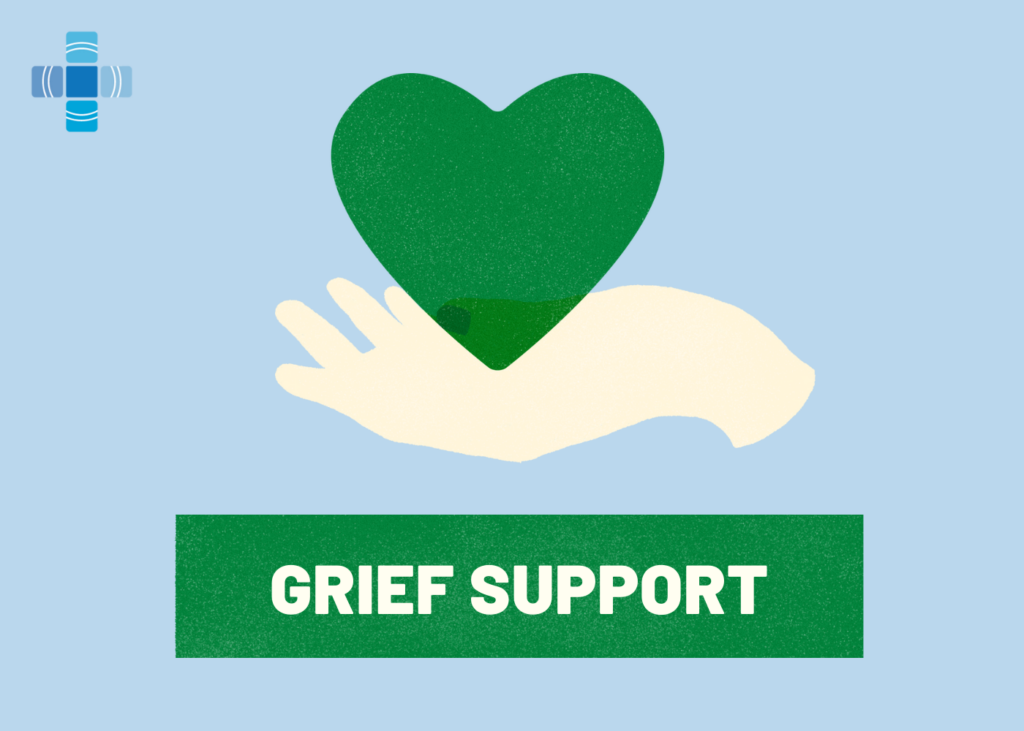 Grief Support Group
Are you looking for support and care as you face some of life's most difficult experiences? If you're facing grief and loss, you may feel alone or as if very few people understand your pain. There's no need to walk this road alone. There are people willing to walk with you through your journey of grief and pain.
Donate online to Good Shepherd Church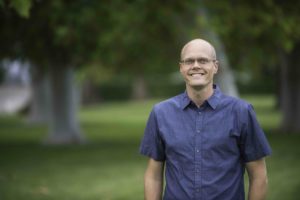 OUR PASTOR
Pastor Chad Friestad is passionate about communicating the truth of the Bible, providing spiritual care for God's people, and encouraging disciples to use their gifts for building God's kingdom. He and his wife Christie have five children and love the intergenerational family of Good Shepherd and enjoy raising their children in Camarillo.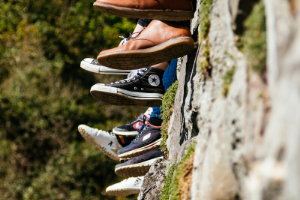 YOUTH MINISTRY
Our student ministry, Crave, meets every Sunday evening from 5:30 p.m. to 7:30 p.m. for 6th-12th grade students. Each gathering includes dinner, group activities and games, worship, and a Bible study. The group is led by Sam Jagt, Good Shepherd's part time youth director.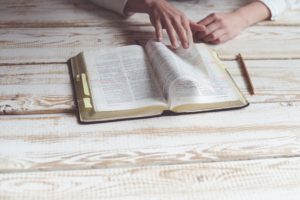 BIBLE STUDIES
Bible studies and small groups are a core part of our weekly ministry at Good Shepherd. A variety of Bible Studies and Small Groups are available through out the year. A mid-week evening Bible study is available during the fall, winter, and spring. Several other small groups meet periodically in homes, coffee shops, or at the church.
UPCOMING EVENTS
SUNDAY WORSHIP AT 10 A.M.