About Our Worship Team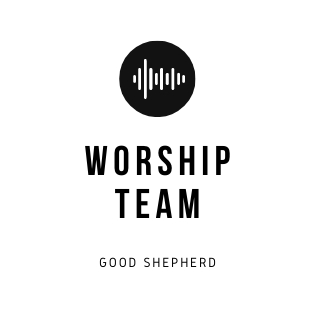 Worship is our response to what God has done in our lives.  We are commanded throughout Scripture to worship God for who He is and what He has done.  We are not simply commanded, but are a people created to worship the Lord and center our lives around Him.  This includes singing to God songs of praise (Ps. 100:2, 59:16, Col. 3:16, Eph. 5:18-19).  
As a church body, we gather together weekly to worship the Lord through Scripture, Sacrament, and Music.  God has graciously given gifts to the people of the church to lead the congregation in song. Are you gifted in one of these areas and interested in serving through singing, playing an instrument, or working in the sound booth?  Contact the church office for more information.